Decks are being cleared for the mega listing of Life Insurance Corporation of India (LIC), India's largest financial institution with assets of over Rs 32 lakh crore. The government is systematically removing hurdles in the way, and market regulator SEBI has relaxed norms to make the listing process smoother.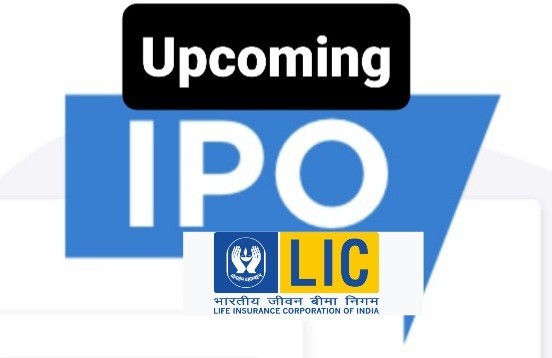 What has SEBI done to smoothen the LIC IPO process?
Currently, issuers with a post-issue market capitalisation of Rs 4,000 crore are required to offer at least 10 per cent of the post-issue capital to the public and achieve a minimum public holding of 25 per cent within three years. SEBI has now said the issuer needs to make an offer of Rs 10,000 crore and 5 per cent of the incremental amount beyond Rs 1 lakh crore. The size will ultimately depend on the valuation.
What does SEBI's decision mean?
By a conservative estimate, the post issue market capitalisation is likely to be around Rs 10 lakh crore; it can go to Rs 15 lakh crore once the embedded valuation is known.
As per the new SEBI rule, on a Rs 10 lakh crore market capitalisation yardstick, LIC will have to make an issue of Rs 55,000 crore (Rs 10,000 crore plus 5 per cent of Rs 9 lakh crore). If the market capitalisation is expected to be Rs 15 lakh crore, the IPO size would become Rs 80,000 crore. If it's Rs 8 lakh crore, the IPO size would be Rs 45,000 crore. Still, this IPO will be the largest to hit the Indian capital market.
When is the IPO expected?
The IPO is expected in the third quarter of the new financial year. The economy is on the comeback trail and stock markets are buoyant. The government has announced that up to 10 per cent of the IPO issue size would be reserved for policyholders. LIC currently services almost 30 crore policies across the country, and smooth sailing is expected for the IPO.
Besides the strength in the equity markets, the issue could also benefit from the huge global liquidity in financial markets, and the continuing strong inflow of foreign portfolio investments. A large issue of LIC would need support from all investors — FPIs, DIIs, HNIs and retail investors.
FPIs have invested a record net Rs 2,61,968 crore into Indian equities in the current financial year. Inflows are likely to continue on account of additional stimulus in the United States and other countries, and is likely to benefit the issue.